For my March Photography Marketing Guide I interviewed Annie Campbell, Senior Agent and Partner at Altered Agency, about how to request meetings and portfolio reviews. After our interview, we decided to keep the tape rolling on a candid discussion about representation.
"I'm looking for photographers with a point of view and a long term strategy/positioning plan."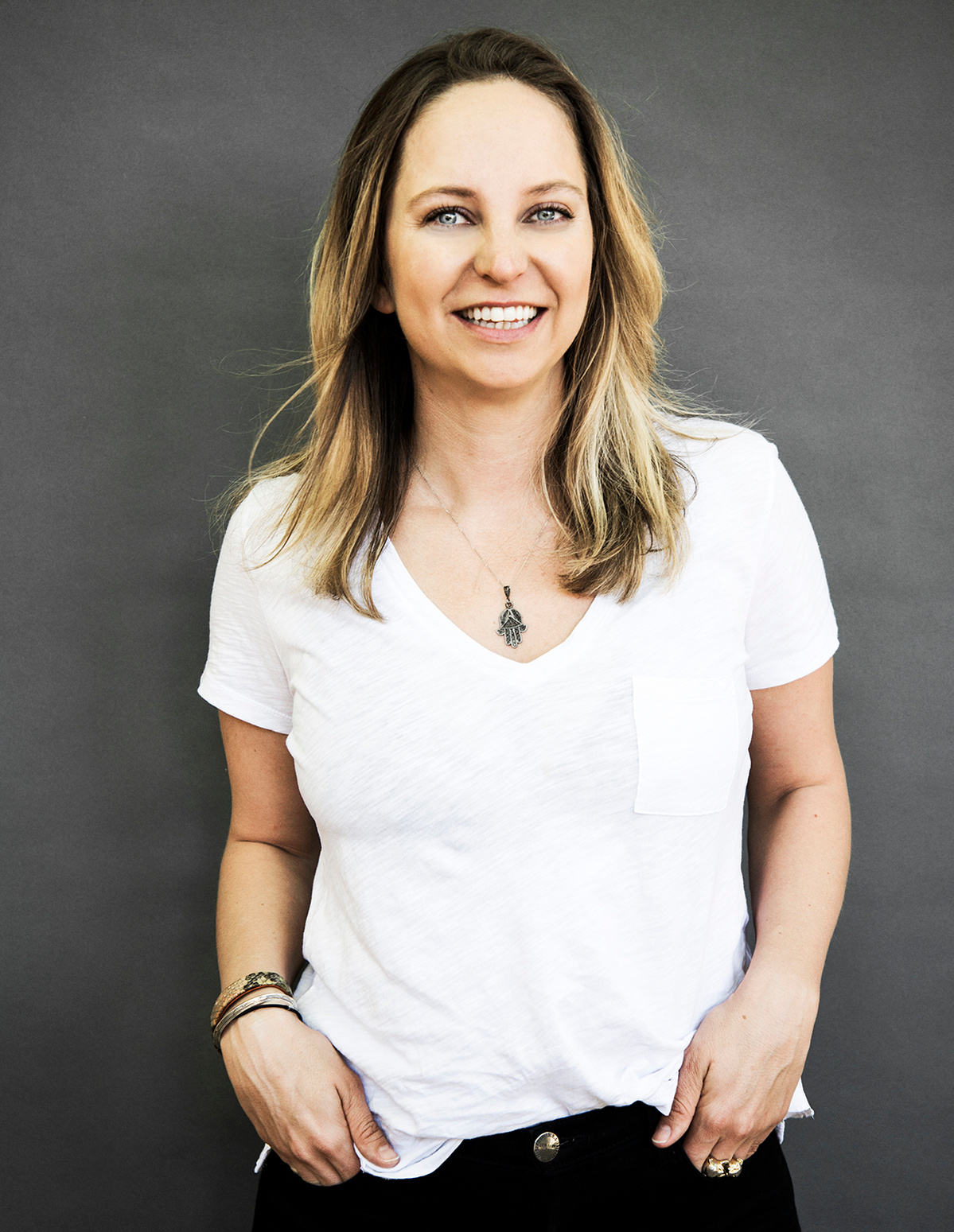 Many photographers come to me with the goal of getting a rep, and for a variety of reasons. In this recording, Annie and I talk about photographer <> rep expectations, who does what marketing, the differences between large vs. boutique reps, ever changing landscapes and budgets.

Listen to the interview here.
"I think the ones who are successful are the ones who are open to problem solving these new changes."
Altered Agency represents photographers, directors, fashion stylists and tailors in New York, Los Angeles, and Miami.
To hear the rest of our conversation including Annie's advice on how to request meetings and portfolio reviews, join us here.

For more insight, check out my previous article: How to get a Photography Agent and watch my IGTV talks here and here.
#ImRootingForYou
Wondering if you are poised for representation? Want to learn more about what that relationship looks like? Jump on my calendar for a free consultation call.