Back to Store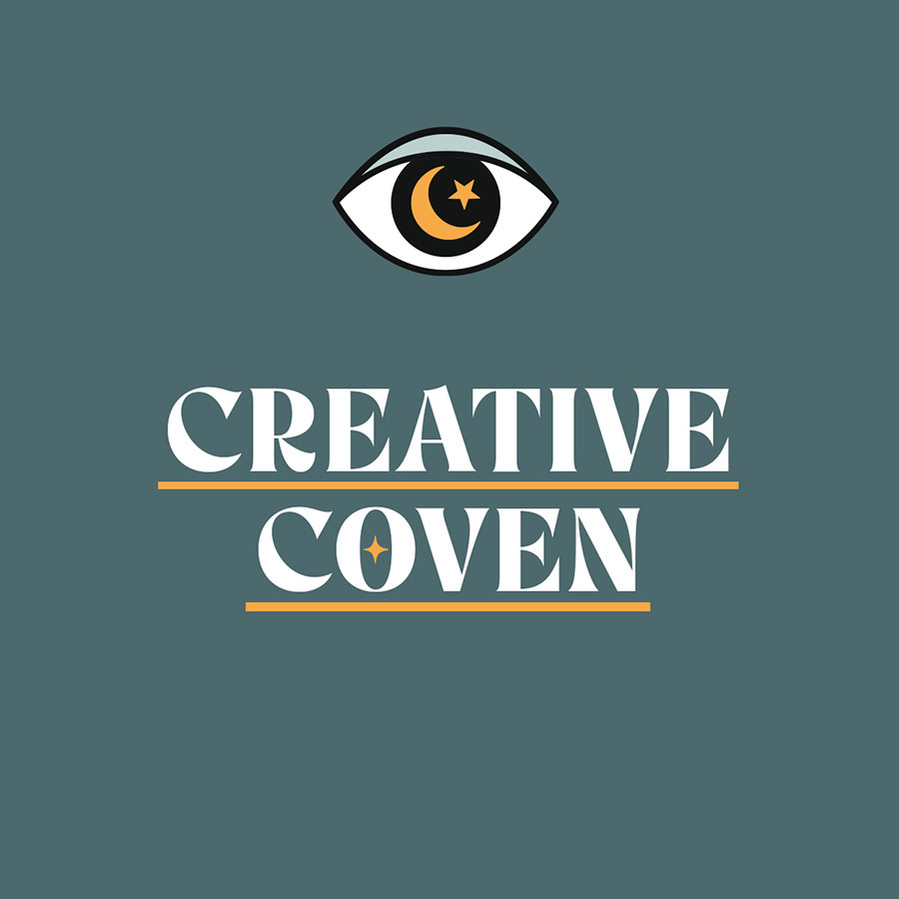 Creative Coven - Spring 2022
$267.00 Sold Out
This is your sign. If you are ready to transform the way you feel about your creative work, keep reading.
Creative Coven is an invitation-only 6-month group residence for creative souls who are ready to navigate their lives and businesses more authentically, with intention and supportive connection. This coven is limited to 25 participants. If you did not receive this link directly from Amy V. Cooper, please email me to join the wait list.
How does it work?
We will meet over Zoom on either the first or second Mondays of the month (see Spring dates below) for approximately two hours.
We will open the meeting with gratitude, intention-setting, a short meditation or visualization and journaling. We will then divide into smaller groups for more intimate connection, support and accountability. After break-out rooms we will have a 25 minute (pomodoro method) silent co-working interval to allow everyone to take that first step on their goals or intentions for the week. We will end our monthly gathering with a manifestation speed-round, community asks and Q&A.

Included in the coven is a group chat on Instagram to keep each other inspired and supported throughout the week. Additional resources may be included (TBA).

There are 6 workshops as a part of the SPRING 2022 Residency:
March 7
April 4
May 2
June 13
July 11
August 1
All meetings are virtual at 10AM PST/1PM ET
This is a non-refundable product.
If you are unable to attend one of the meetings a recording will be made available.
Due to the limited number of available spots, cancellations will not be accepted after March 1st. While I understand as freelancers we cannot control when jobs come in, out of respect to each other and our collective investment, creatives are encouraged to show up to as many meetings as possible.
Please block your calendars in advance. Reminders will be sent but we cannot control email delivery success or spam filters.
After purchasing, you will receive a download with the Zoom link for all meetings as well as .ics file meeting invitations.
Welcome to the Coven, we're honored to have you! 👁